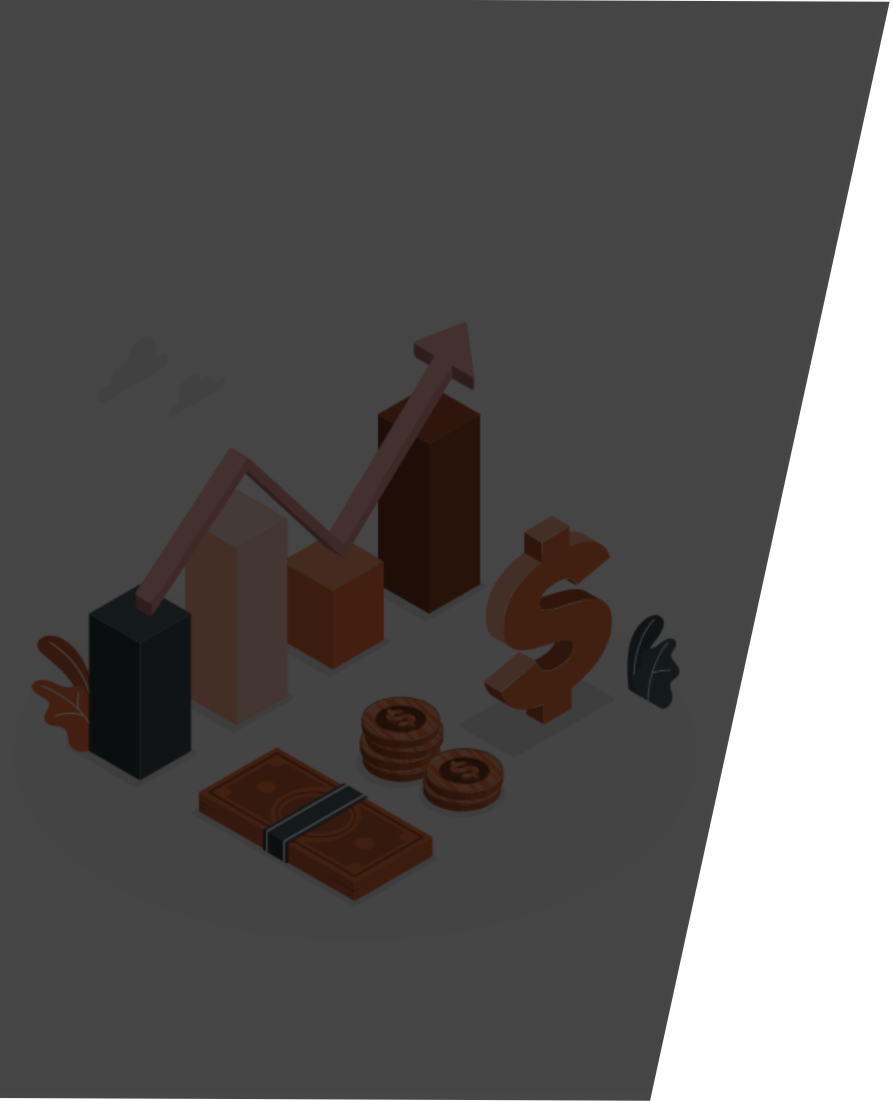 Through 8vdX, investors get early access to an index of promising startups, while startups get access to founder friendly acceleration capital to fuel their growth to flywheel where founder friendly capital produces higher growth, which in turn gives better returns to investors.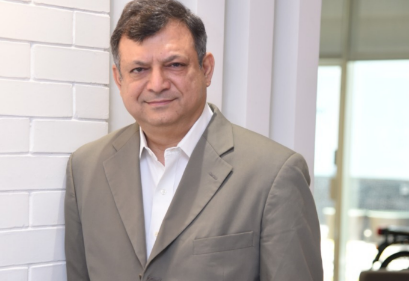 8vdX Bags Funding From Y Combinator For Its Venture Debt Marketplace For Startups
8vdX, a digital venture debt provider for investors and startups, has raised over $3 Mn in a seed funding….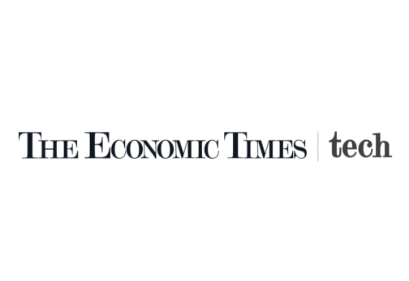 Venture debt marketplace 8vdx raises $3 million in funding from Y Combinator, others.
Venture debt marketplace, 8vdx has raised $3 million in a funding round from Silicon Valley's famed…