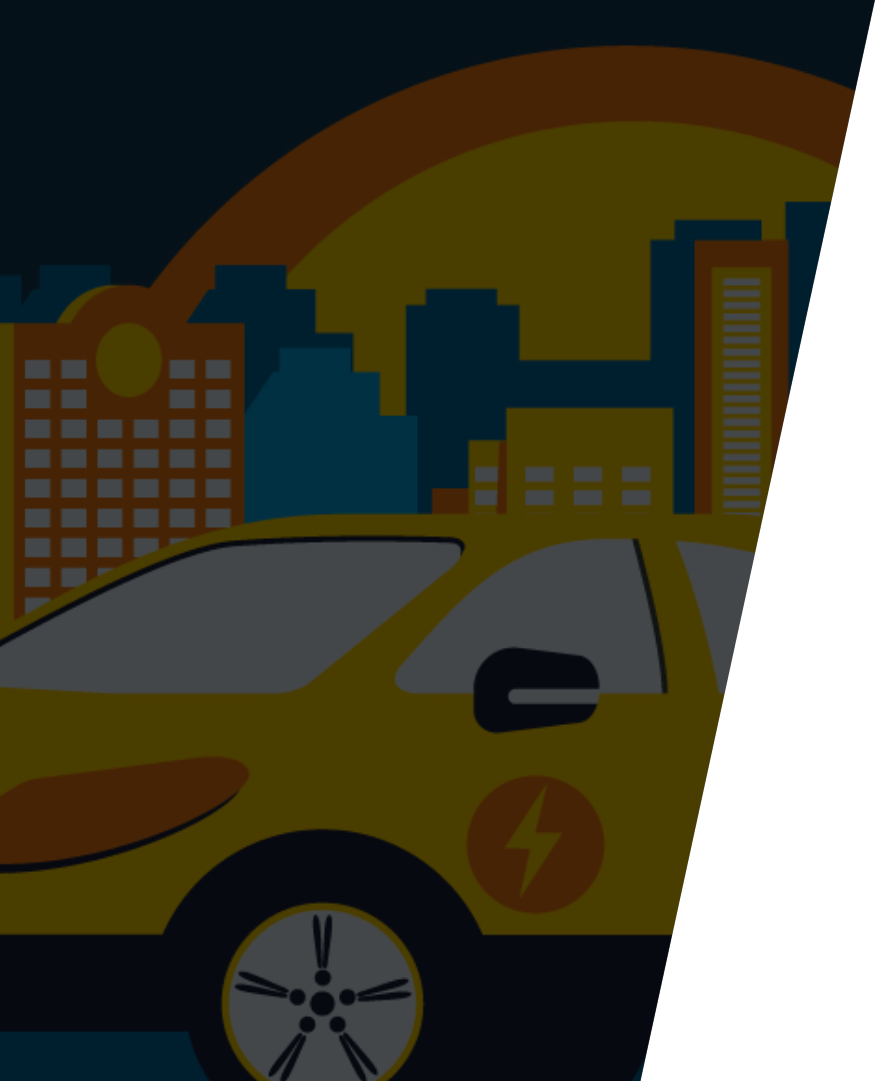 Allows EV drivers to seamlessly locate, activate, and pay for charging sessions across various providers through a single platform.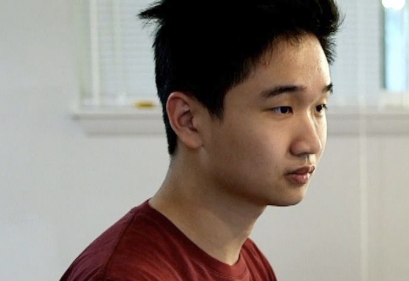 21Country update: Local student releases electric vehicle charging app
SEATTLE, Washington (WPTA21) - Dwi Sutandar's chase of the American Dream has taken him from the midwest, to the west coast.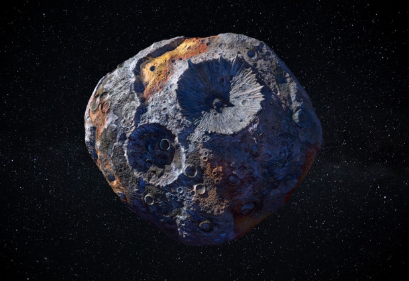 Burton D. Morgan Business Model Competition awards over $100,000 to Purdue student startups
WEST LAFAYETTE, Ind. – Five Purdue University student startups spanning biodegradable drinking straws, in-flight pilot training,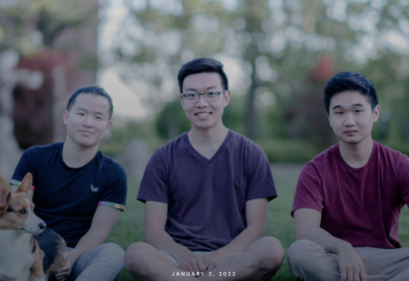 EVA business members create a new EV charging platform
When Dwi Sutandar and Lin Sun Fa grew up in Jakarta, Indonesia, the beaches were long and beautiful but...