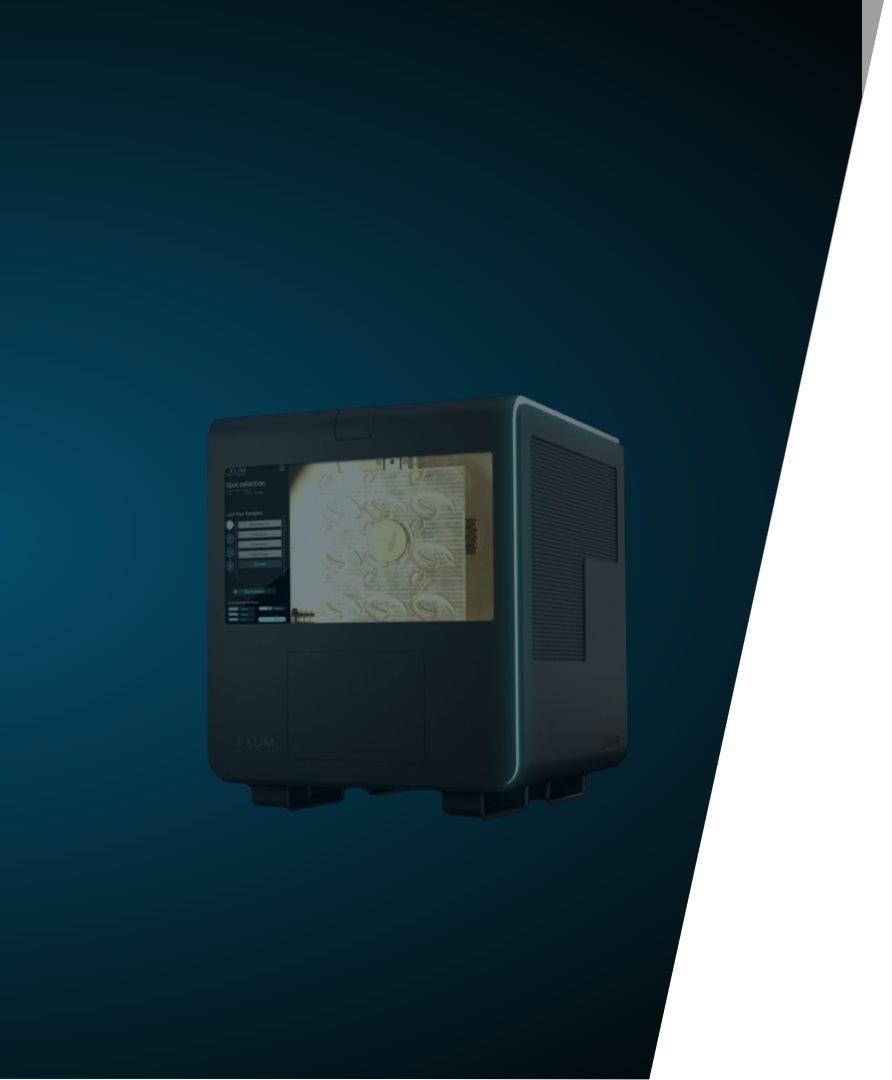 Powerful tools built by scientists for everyday users. Exum Instruments is building the MassBox, mass spectrometry hardware poised to lead the next wave of Industry 4.0 scientific devices.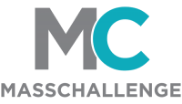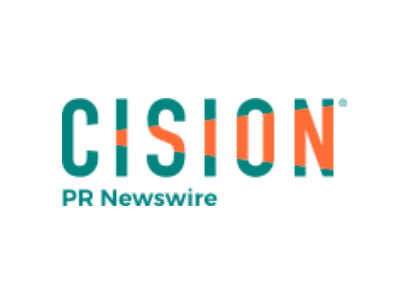 Exum Instruments, Inc. Successfully Oversubscribes their $1.8M Launch Round
Exum Instruments, Inc., a Denver-based company building next generation scientific instruments and software ecosystems to increase...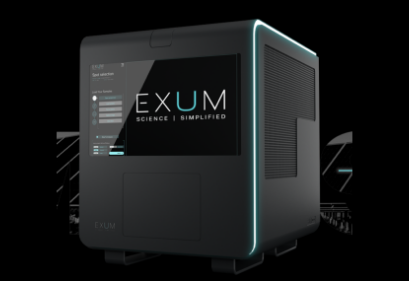 Exum Instruments, Inc. Celebrates the Commercial Success of the Massbox™
Today, Exum Instruments, Inc., a Denver-based company building next generation scientific instruments and software ecosystems to increase…