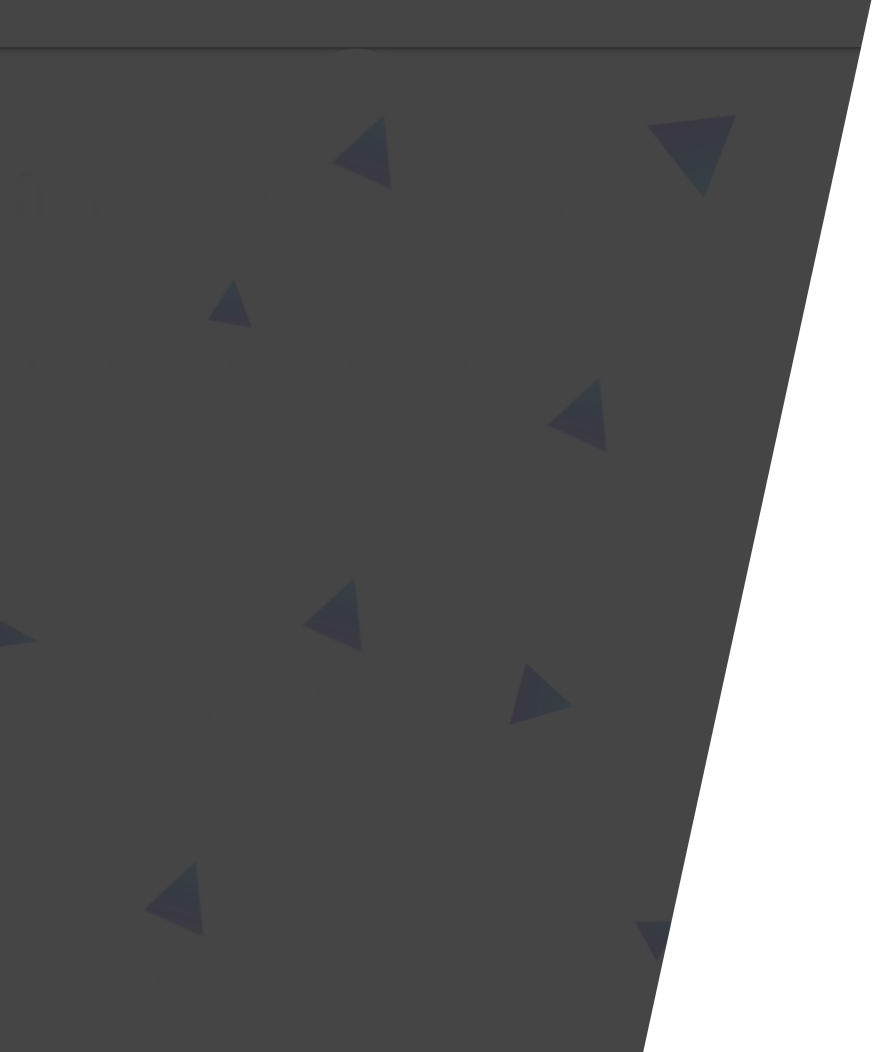 Knowtex capture conversations between a doctor and patient and automatically generates a visit note with billing codes.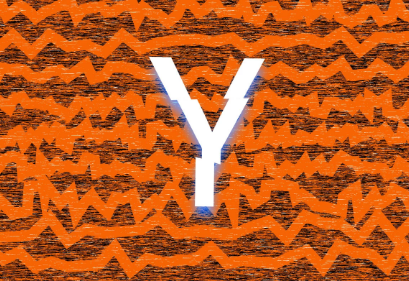 Our 11 favorite companies from YC's S22 Demo Day: Part 1
Combinator is back, this time with a slightly smaller batch of startups. Still, the massive accelerator has two days' worth of upstart tech companies to show off.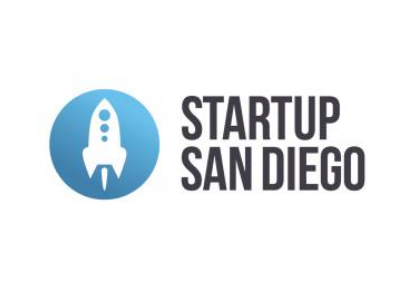 San Diego Pitch Competition & Tournament Competitors Announced - 16 Innovators Battle it Out at Start Up Week Oct 25-28
5 New Partners announce their support of StartUp San Diego - Sane Diego Business Journal