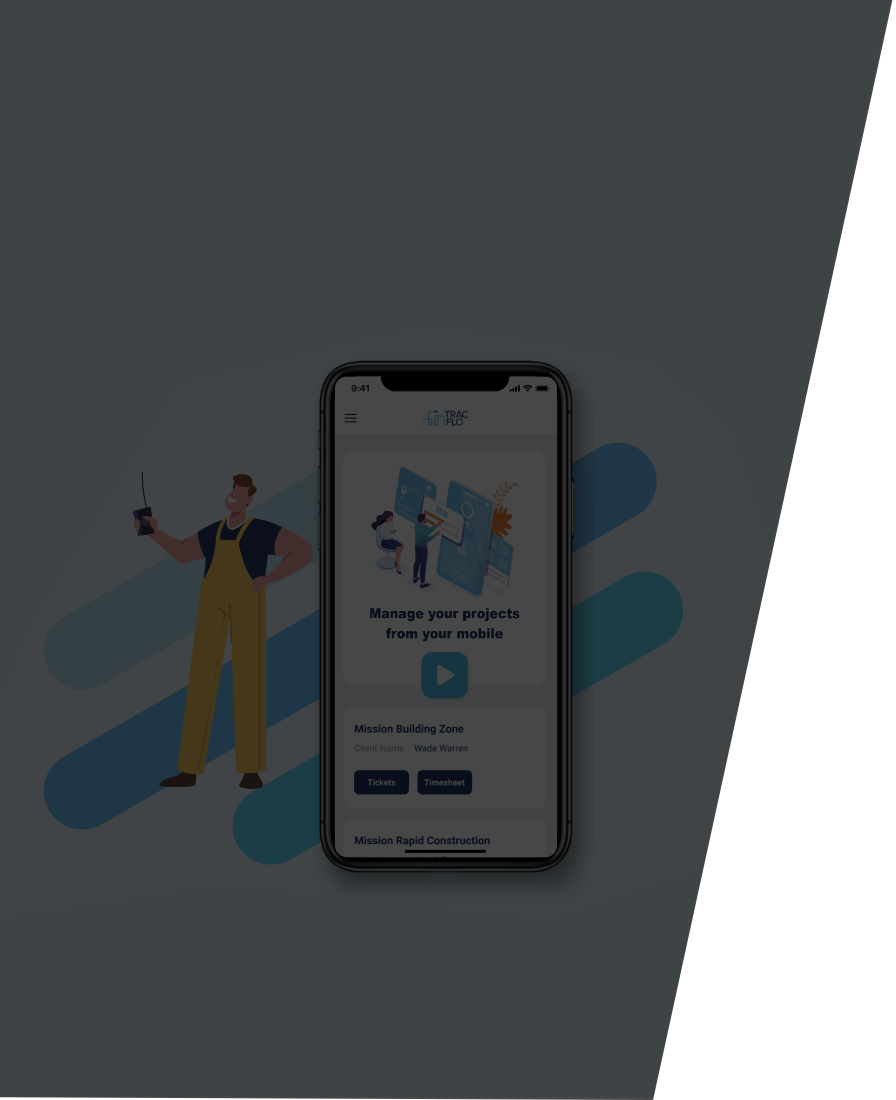 Operating as a fintech and construction tech solution, Tracflo is an online financial tool developed to help contractors manage project risk and change orders.

MaC Venture Capital, Serena Ventures, Michael B. Jordan Award HBCU Grad With $1M For His Startup
TracFlo is definitely a startup you're going to want to look out for in 2022. It was announced that the app…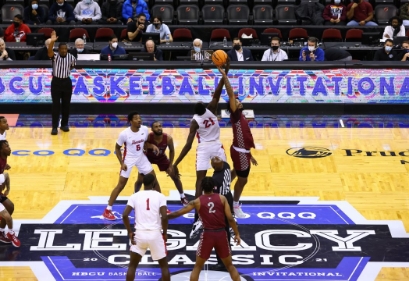 TracFlo Begins Building Its Legacy
The online platform won $1 million in a pitch competition featuring companies built by HBCU students and alumni nationwide…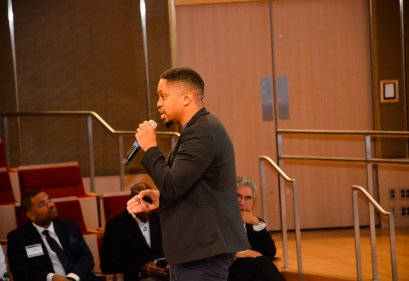 This Entrepreneurial Bug Isn't Going Anywhere: An Interview with TracFlo's Founder and CEO, Khalid David
TracFlo is a predictive financial management platform empowering America's best contractors….